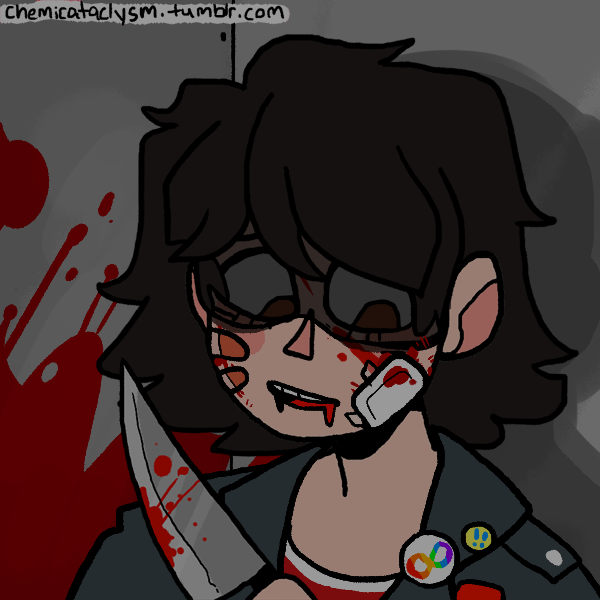 ELIAS 💚 THEY/THEM 💚 IRL CLOWN
i made another site because i'm Like That. hi. yes. you might know me from salli-kromsali or doom 1993 or whatever. what can i say html is fun
i mostly made this for my own enjoyment (+ love for type o negative uhh) but also because i saw that typeonegative wasn't a taken url. so i snatched it.
not affiliated with type o negative in any way shape or form!!! if that wasn't obvious
you can steal my layout if you want. it's honestly kinda bad and i'll prolly end up changing it anyway lol. besides, anyone could make a layout like that so uh Yeah!
---
i am an aries
my pronouns are he/him or they/them
i was born on april 9 200X

i don't like putting my age out there for the internet to see

i have no idea what i'm doing
---
FUN FAX
---
SOME TUNES
feel free to judge me based on my taste in music
i also have a music page... :)
---
OTHER THINGS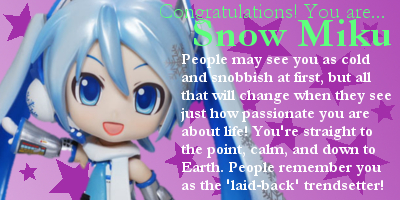 Your rainbow is shaded
violet.
What is says about you: You are a creative person. You appreciate beauty and craftsmanship. You are patient and will keep trying to understand something until you've mastered it.
Find the colors of your rainbow at spacefem.com.